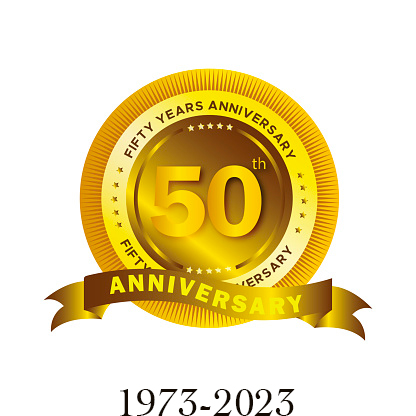 Location
Via Benedetto Castelli 44, 46, 48
25010 Montirone (BS) - Italia
Aluminium roller shutters for vehicles
Serena Production srl is a company based in Brescia with 50 year's of experience in producing roller shutters for commercial, industrial and emergency vehicles.
The company's main target is to offer competence and reliability to the customers in the production of aluminum roller shutters for special vehicles. The company has more than 50 year's experience in producing roller shutters and is specialized in the aluminum profile manufacturing, extrusion and assembling.
Furthermore the company has a wide sales net with many contact points all over Europe and assists the customer through all stages: offer, order, delivery and after sales service. The roller shutters are sold under SRS brand.
The SRS products arezstrong> manufactured in Italy and are therefore a synonym of reliability, functionality, technology and appealing design for the worldwide market of special vehicles.
Manual and electric shutters
Ladders
Slides
Aluminium drawers
Box, shelter and trailer
Closing Terminals
Rolls
Accessories
Kit
Finishes
Serena Production shutters are guaranteed and approved to always be efficient and 100% resistant
• Reliability and resistance against external events
• Perfect sliding
• Balanced movements
• Easy mounting and use
• Easy to handle
• Space-saving
• Safety for the operator
• Customer–made solutions
• Different closing groups with different handles
• Winding rolls with two different diameters (depending on the shutters dimensions) for maximum toughness, reliability and space-saving
• Easy mounting on the vehicle body
• Centering of the lateral guide profiles on demand
• Different lateral guide profiles available for better fitting in different chassis
• Powder coated painting for the best external appearance
• Different available accessories:
- Electromagnetic switches 12V 2c and 24V 2c
- Magnet with plate
- Door opening with standard, neon or led lights
- Remote controls and electric shutters 12V, 24V or 230v
• Personalized customer's LOGO
• Quick delivery terms
• Spare parts always available
• Experience and assistance to the customer